Small business owners used to trek to the bank to make payments or deposit checks. Based on the 2020 "Getting Paid In America" survey conducted by the American Payroll Association, now over 93% of employers make direct deposits for payroll. It means that employees, too, no longer have to deal with paper checks on payday.
You have probably heard about direct deposit, but do you know how it works? Or are you wondering how to get started with direct deposit? We've got you covered.
What Is a Direct Deposit?
Direct deposit is a payment option that transfers money electronically to your bank account. It's usually faster and more convenient than using physical checks, and is popular for payroll and receiving tax refunds, in particular. Direct deposit also helps reduce the risk of theft.
Direct deposit typically relies on an electronic network called Automated Clearing House (ACH) to enable direct deposits between banks. The clearinghouse helps coordinate payments between financial institutions to reduce workload and save time.
How Does Direct Deposit Work for Employers?
Direct deposit is a safe and effective way to make payroll. To make employee payments directly, the employer needs to get the name of the bank, the account number, and the bank's routing number from the payee.
The employee often provides this information using a voided check or a secure online form provided by the company.
After that, the payer/employer sends the payroll details to the bank. The bank then sends the details to ACH to make arrangements and instructions that ensure the payments get to the right accounts.
This can take several business days for the ACH to release the payments to employees' banks.
How Employees Can Sign Up for Direct Deposits
To sign up for a direct deposit, first, you'll need to request it from your employer. This can be an e-form or a written document.
Typically, you need to include your banking information:
An account and routing number, which is usually on the back of your bank statements or the bottom left of your checks
Your bank's address
A voided check (sometimes)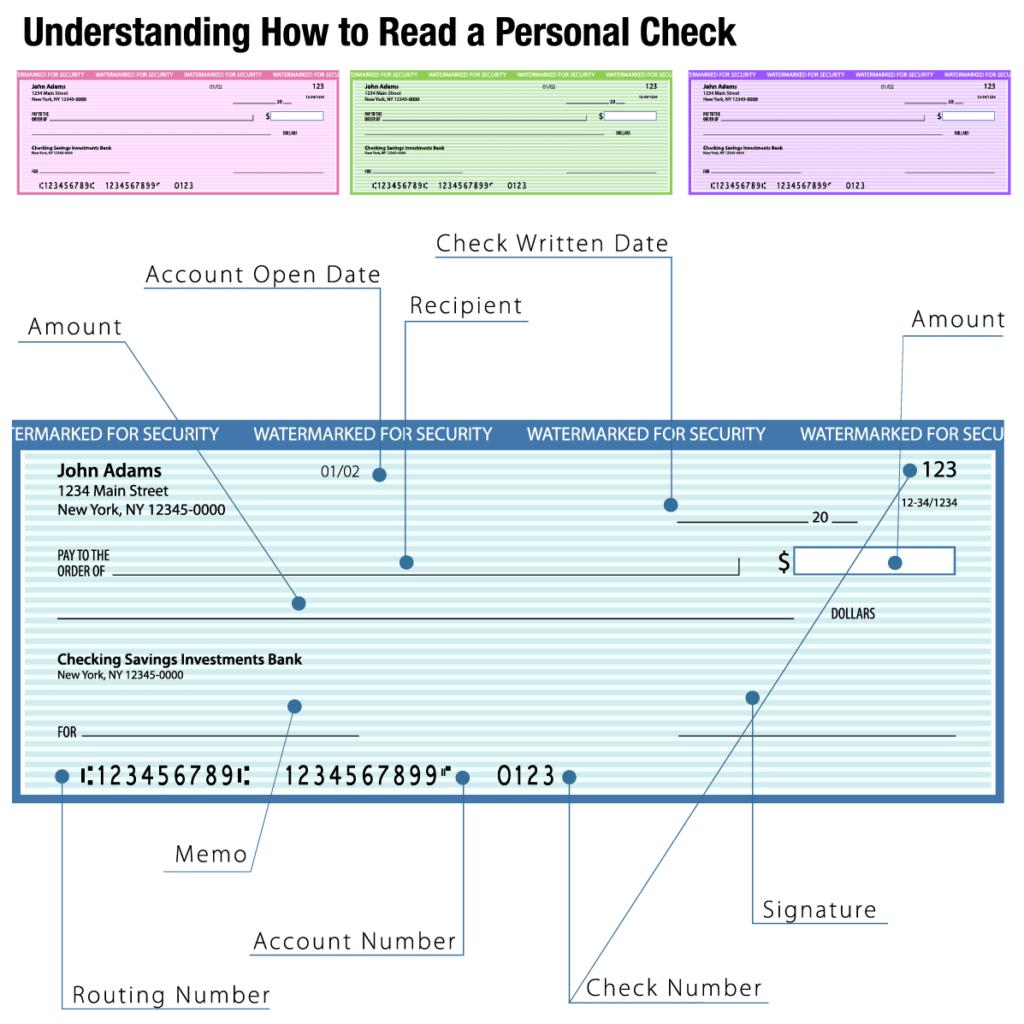 Provide a copy of a voided check if it's a requirement—some employers use it for the verification of accounts and routing numbers.
Then, you'll need to specify the percentage of the money you want to be deposited into your account. You can set it at 100%, but some people deposit it into more than one account, for example, into both checking and savings accounts.
Finally, submit the form to your employer and wait for it to be processed.
It may take one or two pay periods before direct deposit goes into effect. Check with your employer or the payroll department for more information.
Do I Need a Bank Account for Direct Deposit?
It's most common to have a bank account with direct deposit. If you don't have one, however, you do have some alternatives. These include:
A prepaid debit card
Mobile wallets
You may also consider signing up with an online bank. It's easy to create an account right from your mobile phone.
What Kinds of Accounts Work with Direct Deposit?
You can connect savings or checking accounts to receive a direct deposit. It's also possible to connect a debit card.
Top Benefits of Direct Deposit
Let's have a look at how direct deposits are beneficial to:
The employer
It saves the hassle of distributing checks;
It enables you to make payments from anywhere;
It may reduce costs; and
It reduces the risk of confusion, complaint, or stress about payday.
The employee
It saves the stress of losing a check or misplacing it;
It enables you to divide the money into different accounts;
It allows you to access your funds as soon as they're deposited; and
It makes your finances more predictable.
For all these reasons, direct deposit has become a method for employers and employees in the US. When using direct deposit to receive other payments, such as your tax refund, you'll enter the same sort of information with the payer. It's easy, safe, and convenient.
About Remitly
Remitly makes international money transfers faster, easier, more transparent, and more affordable. Since 2011, over 5 million people have used our secure mobile app to send money with peace of mind.
Visit the homepage, download our app, or check out our Help Center to get started.
Learn More