There are over a million Guatemalans living abroad. And if you are one of them, you may be wondering if there's a better way of sending money home. Remittances are vital to at least 10% of the local population. For most people, remittances go towards daily expenses. 
Sending money home is often expensive. High transfer fees and fluctuating exchange rates are just two issues you may have already encountered. You've likely also thought about account security and ease of use.
Millions of people send money to Guatemala with Remitly. And one popular option is to send money to a Banco Industrial account through either a bank deposit or cash pick-up. Our transfers are fast, easy, and traceable. 
Send Money to Banco Industrial in Guatemala in 5 Easy Steps
First, download the Remitly app and sign up. Then you can start your first transfer to Banco Industrial. You can also check our current rates for USD, euros, or CAD to the Guatemalan quetzal (GTQ) in the app.
Decide the amount you want to send; 
Choose "Bank Deposit" or "Cash pickup;"
Select "Banco Industrial;"
Type in your recipient's name, address, and bank account number; and 
Add your payment information. 
Once you submit your transfer, you will be able to track your transfer in the app. Your recipient in Guatemala can also get SMS/text message updates on the transfer. You just need to enter their phone number when giving their bank account information and check the box that asks if you want to send updates. 
Why Should I Use Remitly to Send Money to Banco Industrial?
Remitly was built with you in mind. That is, we know life abroad is complicated and sometimes difficult. Sending money home should be easy. That is why we have made our app simple and safe. 
Besides competitive exchange rates, high-level security, and transparent pricing, using Remitly is easy and convenient. You can send right from your phone.
How Quickly Will my Money Arrive at Banco Industrial?
Your money transfer to Banco Industrial typically arrives within minutes. You can check the app to verify its arrival, and you will also receive updates from Remitly. 
How Much Money Can I Send to Banco Industrial with Remitly?
At Remitly, we juggle convenience and international regulation. This is why we have spending limits, which you can increase easily. If you want to send more than your current limit, you only need to submit a few extra documents. Our spending limits keep you and your data secure. 
You can immediately send the following without extra documentation:
$2,999 within 24 hours
$10,000 within 30 days
$18,000 within 180 days
Is it Safe to Send Money to Banco Industrial with Remitly?
Millions of users say "Yes!"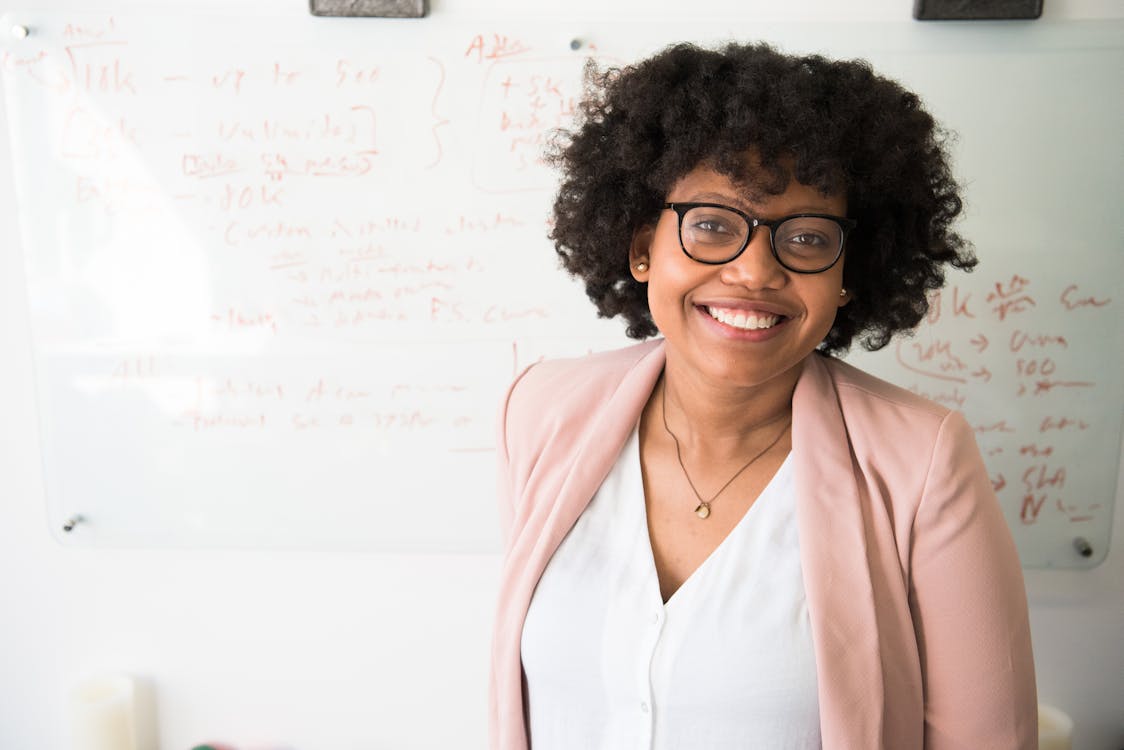 At Remitly, we use essential protections like two-factor verification for logins, and we automatically log you out after a certain amount of time. And not only do we verify every account, but we also use bank-level encryption to ensure your transfer to Banco Industrial is secure. 
That's not all. We provide a 24/7 support network to answer your questions and have a team of data security professionals who focus on keeping you and your information safe.  
If you have an issue with your transfer, you will get your money back.
Ready to start your first transfer? Sending money to Guatemala is easy, whether you send to a Banco Industrial account or to another local bank.
We know that supporting your family and friends isn't easy. We work hard to make it a bit less stressful by giving you more control over the transfer. 
More about Banco Industrial   
Banco Industrial was founded in 1968 and offers everything from savings accounts to e-banking and insurance. With over 3,000 locations in the Central American country, Banco Industrial is Guatemala's biggest bank. The bank also focuses on reinvesting in and developing rural communities in Guatemala. 
About Remitly
Remitly is there to help you send money home to Guatemala. It only takes a few minutes to set up your account and start sending. 
Learn more at Remitly.com or go ahead and download the app today.